Do you want to take the next step in your financial journey as a federal employee? Among various financial resources available to you, allotment loans emerge as a valuable option. This guide uncovers the best allotment loans for federal employees, helping you make informed decisions and propel your financial future.
Allotment Loans: The Basics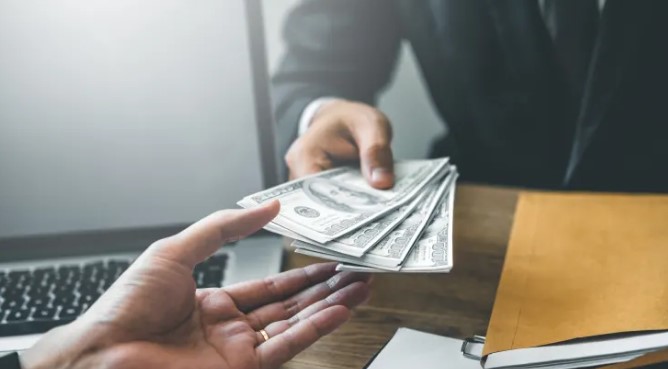 Allotment loans for federal employees are essentially installment loans. These loans allow federal workers to borrow money and repay it through convenient allotments directly from their paycheck. This means the lender receives your repayment before you ever see it, eliminating the risk of missing a payment. But the key question is: "How do allotment loans work for federal workers?"
When you apply for an allotment loan, the lender will consider factors such as your employment status, income, and credit history. Once approved, the loan amount is disbursed, and repayments are scheduled. Each pay period, the agreed-upon repayment amount is automatically deducted from your paycheck and sent to the lender.
Choosing the Best Allotment Loans for Federal Employees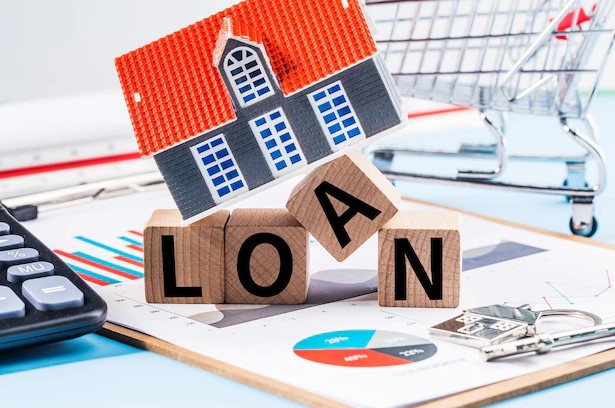 Not all lenders are created equal, and the best loans for federal workers often come from lenders who understand the unique needs and circumstances of federal employees. Here, we uncover some top allotment loan providers for federal employees:
1. BMG Money:
BMG Money offers LoansAtWork, a program specifically tailored for federal employees. Their quick approval process, low-interest rates, and no hidden fees have earned them the top spot in our list.
2. Kashable:
Kashable provides allotment loans for federal workers at affordable rates. Their process is online, fast, and transparent. Plus, they report repayments to credit bureaus, allowing you to build credit history.
3. FedChoice Federal Credit Union:
FedChoice offers a range of loan products to federal employees. Their Federal Employee Loan (FEL) is a low-cost alternative to traditional payday loans, ideal for short-term financial needs.
Smart Steps Before Opting for Best Allotment Loans for Federal Employees
Before taking out an allotment loan, it's crucial to keep some vital points in mind. These steps will help ensure that your decision is the best one for your financial future:
1. Evaluate Your Financial Needs: Before applying for a loan, determine whether it is genuinely necessary. Can your need be postponed? Can you save up for it instead? If the expense is urgent and unavoidable, then proceed with the loan application.
2. Compare Lenders: Research the best lenders for federal employee allotment loans. Compare interest rates, fees, terms and conditions, and customer reviews.
3. Understand the Terms: Before signing, fully understand the loan terms. Know the total cost of the loan, the interest rate, the payment amount, and the payment schedule.
4. Plan Your Budget: With automatic deductions from your paycheck, ensure you adjust your budget accordingly. Factor in the loan repayment so you can still meet your other financial obligations.
5. Establish an Emergency Fund: While this step might come after obtaining a loan, it's an important one. Begin setting aside money regularly to create an emergency fund. This fund can help you avoid future needs for fast cash.
Advantages and Disadvantages of Allotment Loans for Federal Workers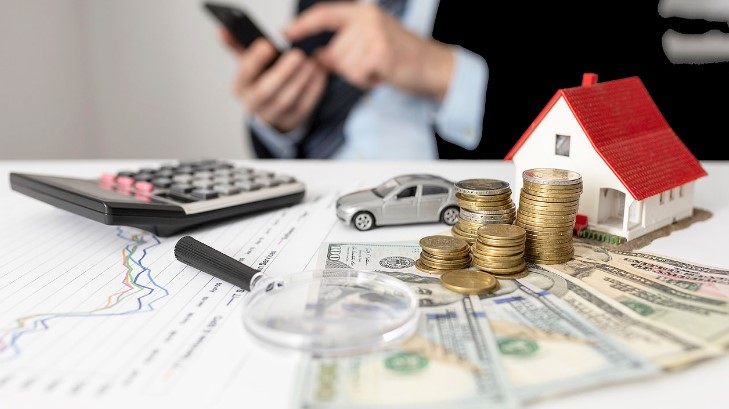 To fully understand the implications of allotment loans, it's essential to weigh the pros and cons:
Advantages:
Easy Repayment: Your loan repayments are deducted automatically from your paycheck, reducing the risk of missed payments.
Quick Approval: Since your job serves as a form of collateral, lenders can often approve your loan quickly.
No Credit Check: Some allotment loans for federal employees are available without credit checks.
Disadvantages:
Limited Control: Since repayments are automatic, you have less control over your paycheck.
High Interest: Some allotment loans have high-interest rates, especially for those with poor credit.
Risk of Overborrowing: The ease and availability of allotment loans can tempt you to borrow more than necessary, leading to potential financial strain.
Allotment Loans and Bad Credit: A Possibility?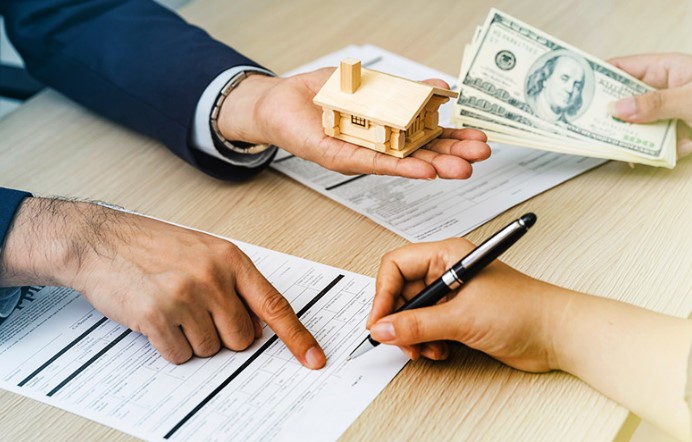 Can federal employees with bad credit qualify for allotment loans? The short answer is yes. Many allotment loan providers understand that everyone can face financial hardships that might impact their credit scores. Therefore, your job stability as a federal employee can be used to secure the loan.
Allotment Loans: A Tool, Not a Solution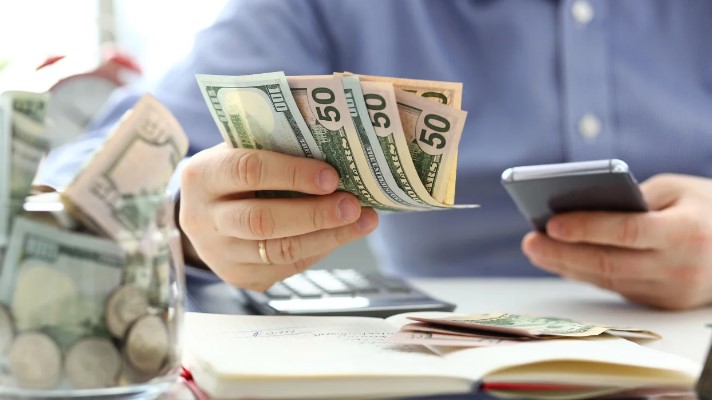 While allotment loans provide a lifeline in times of need, remember, they are a tool, not a permanent solution to financial struggles. They should be used responsibly and as part of a broader financial strategy. If you find yourself consistently needing allotment loans to make ends meet, it might be time to assess your financial situation more broadly. Consider seeking financial counseling or advice to help you create a budget, pay off debt, or establish savings.
FAQs on Allotment Loans for Federal Employees
1. How long does it take to get approved for an allotment loan as a federal employee?
The approval process varies by lender, but you can typically expect approval within a few business days.
2. Are there any restrictions on how allotment loans can be used by federal employees?
In most cases, there are no restrictions on how you can use your allotment loan.
3. Are there any alternatives to allotment loans for federal employees?
Yes, federal employees have access to various financial resources, such as personal loans, credit card advances, or home equity lines of credit.
Final Word
Best Allotment Loans for Federal Employees can be a valuable resource when handled with care and used responsibly. They offer quick access to cash, simple repayment terms, and can even help build credit. However, the key to effectively utilizing allotment loans lies in careful research, understanding your financial situation, and making informed decisions.
Financial empowerment is not just about navigating your present situation but also about preparing for the future. By selecting the best allotment loan for you, you're not only solving a pressing financial need but also taking a step towards a more financially secure future. Let this be your guide in your journey to financial success as a federal employee. Remember, the road to financial health is a marathon, not a sprint. Patience, knowledge, and responsible decisions are your best allies.